FUTURE CATS -NATGEO WILD
A miniaturized world, with life-like carvings of animals and environments is used to illustrate how big cats may adapt to a planet that is changing around them. I had fun creating this world in the Octane Render engine that allowed for real-time lighting and interaction with materials. Almost like a virtual DOP.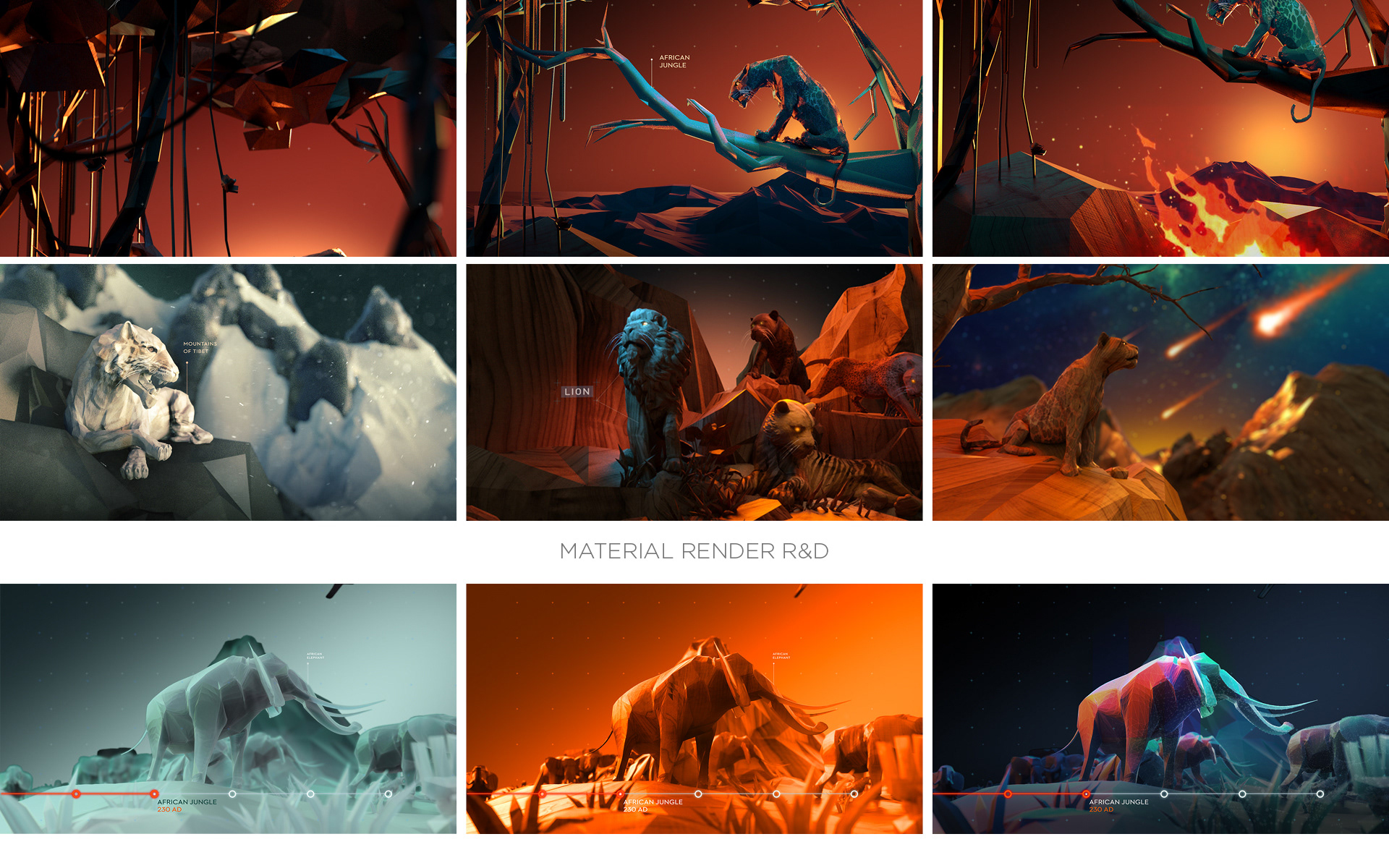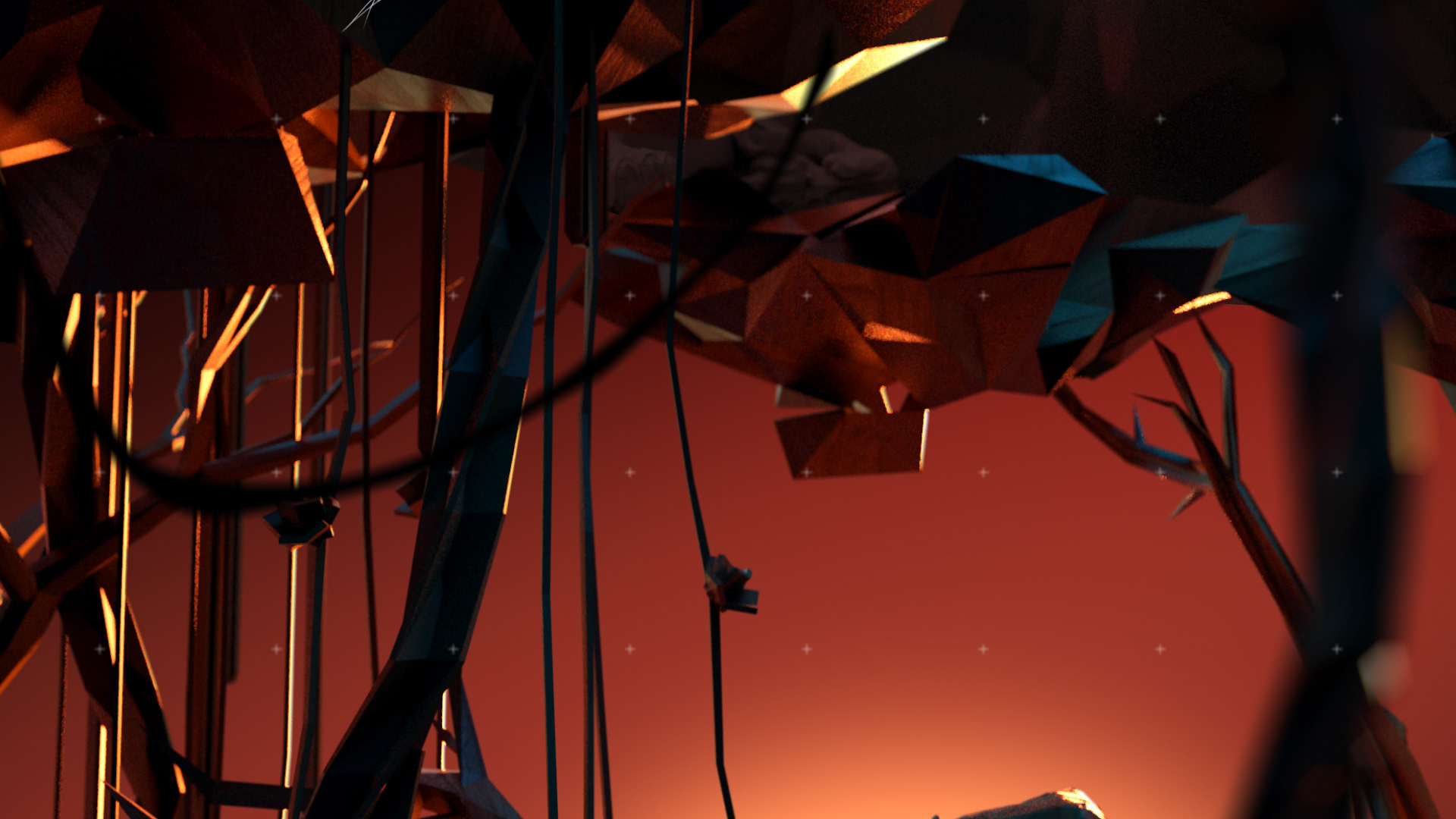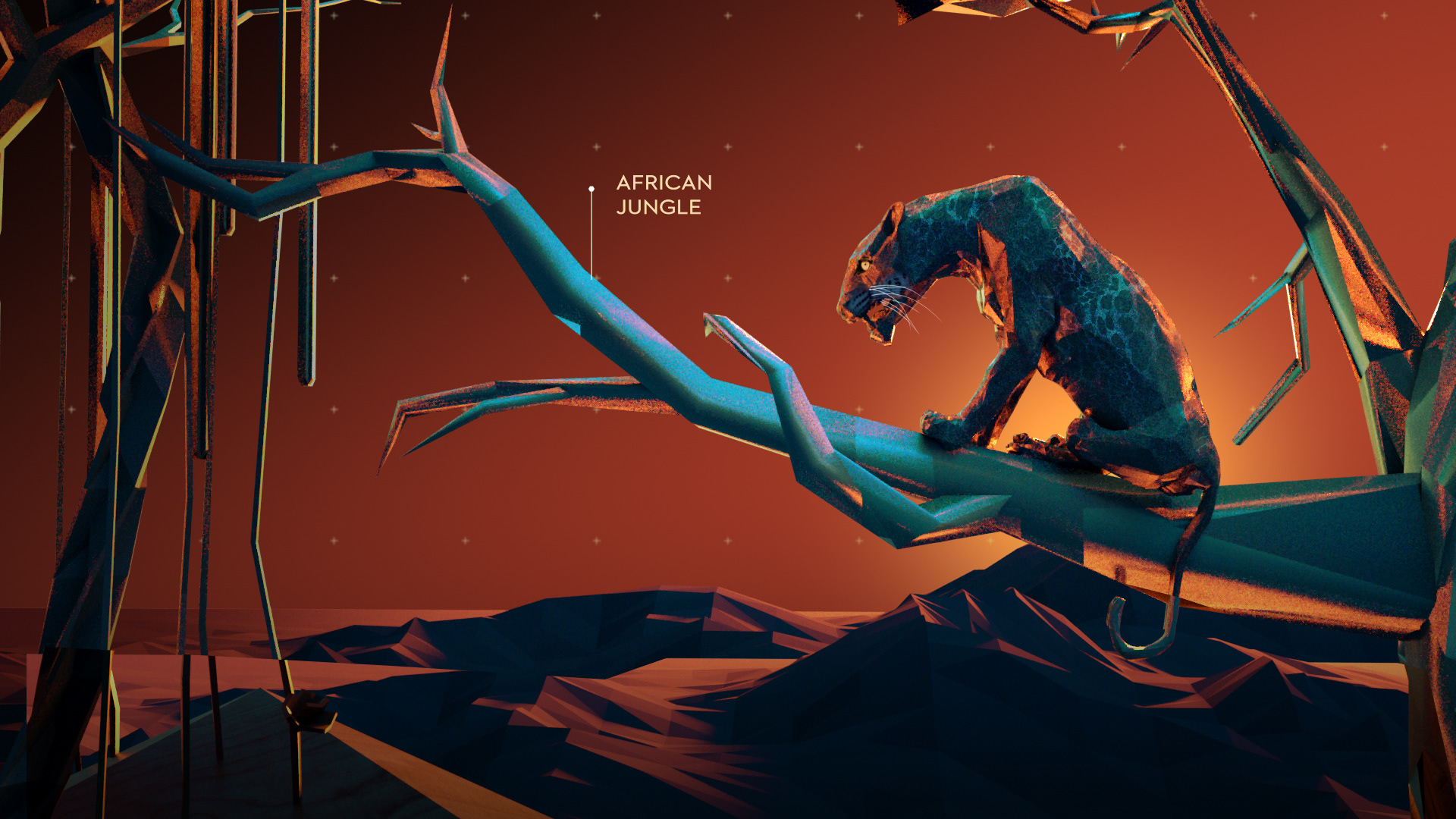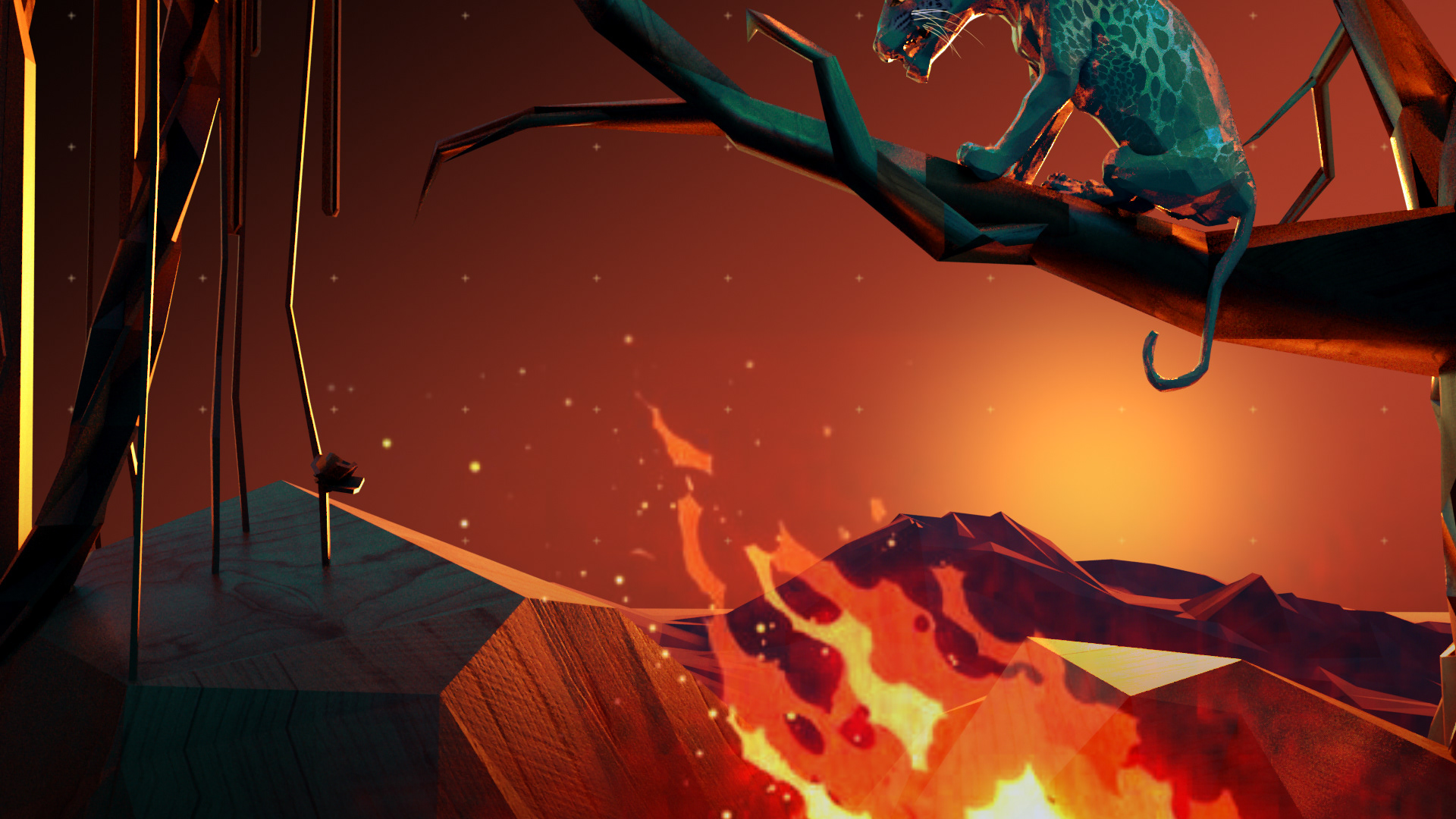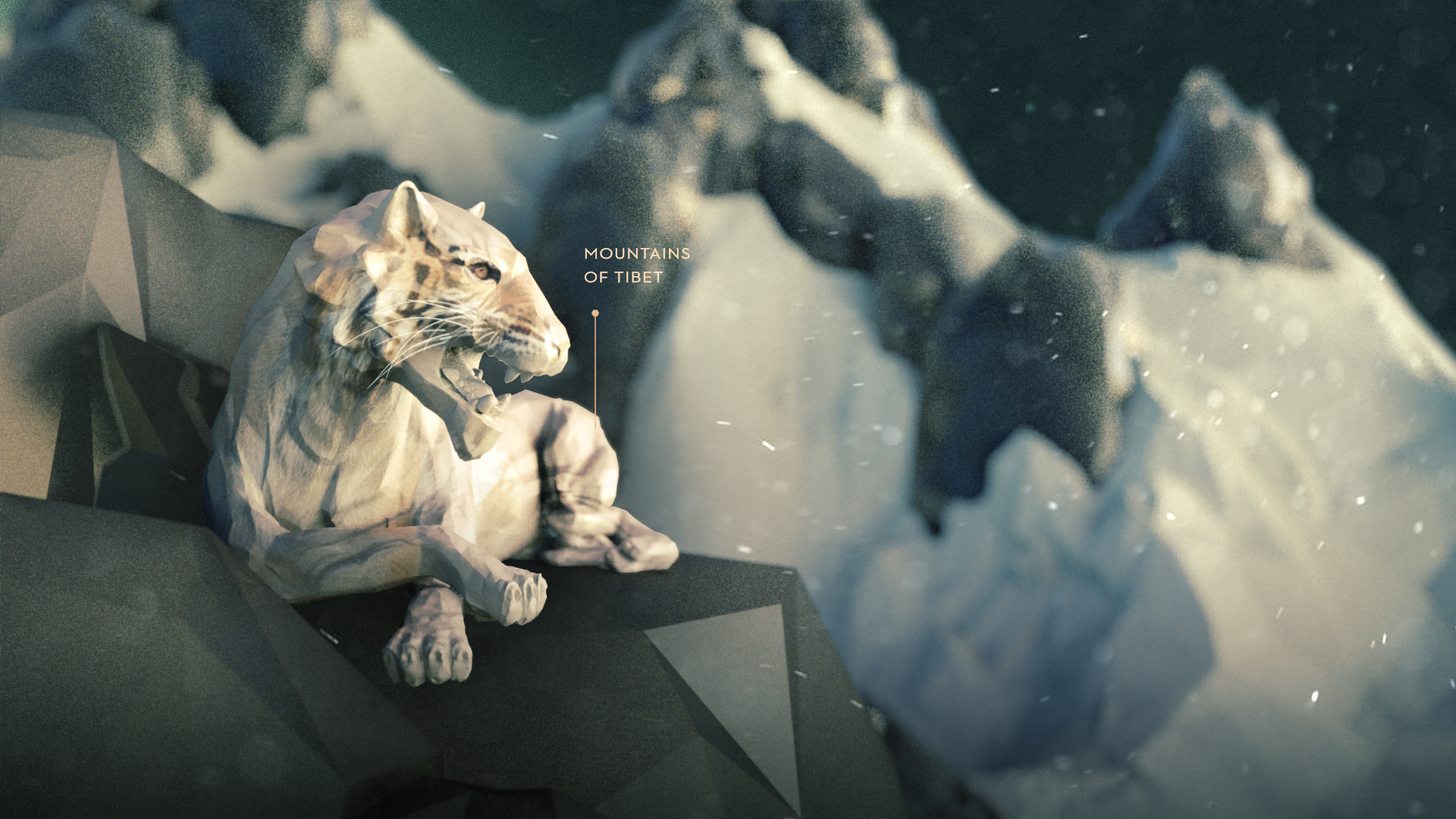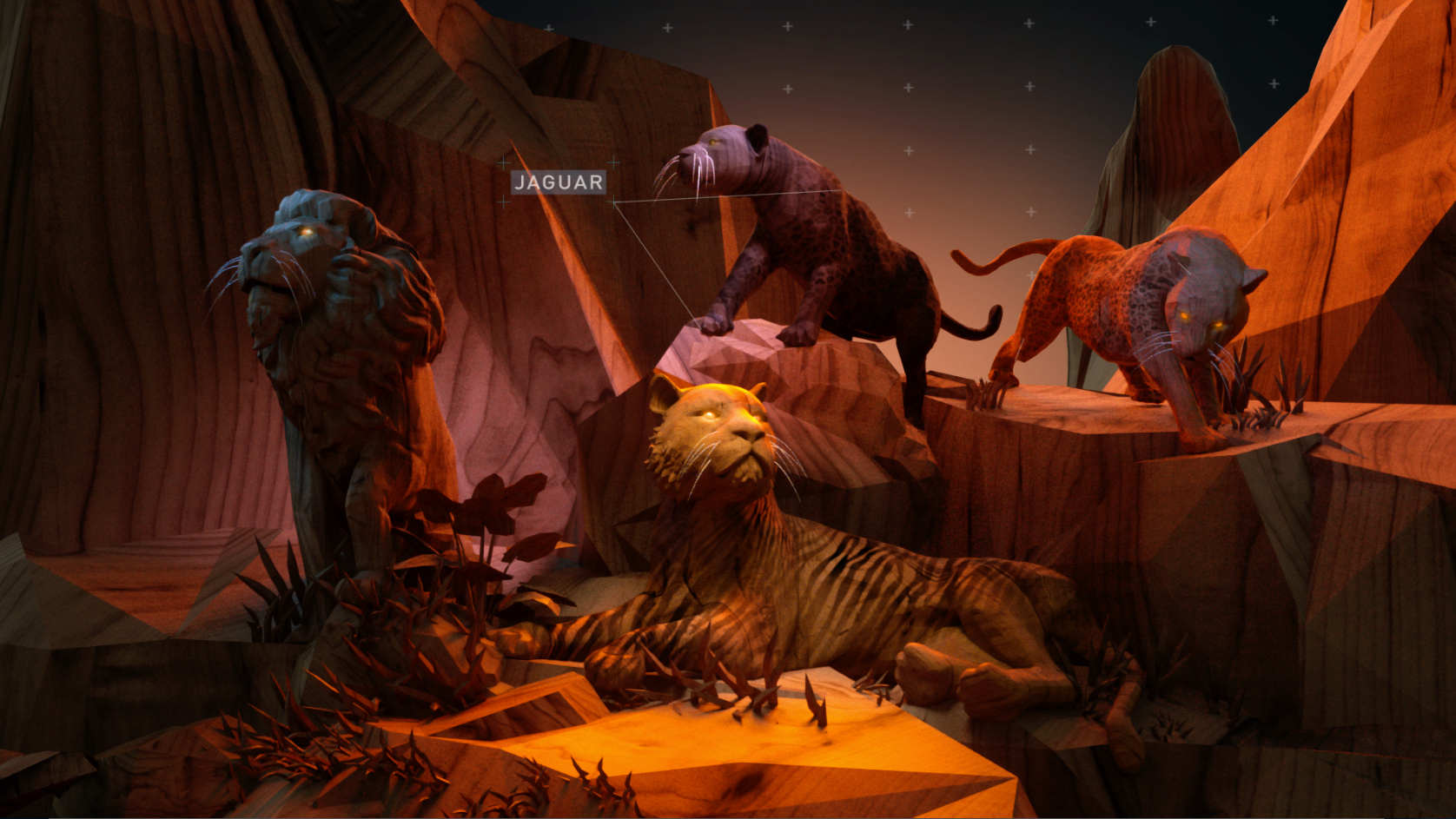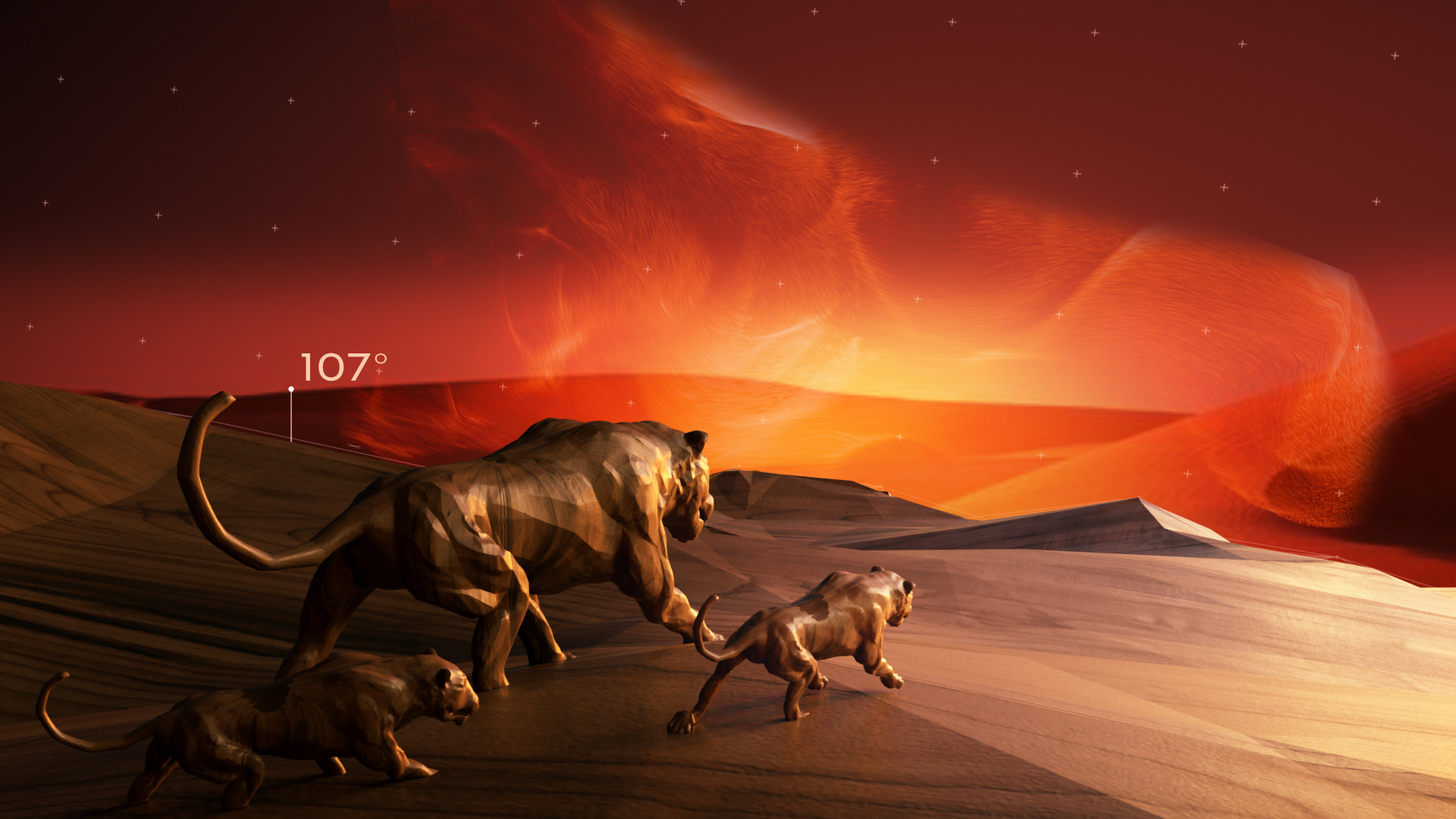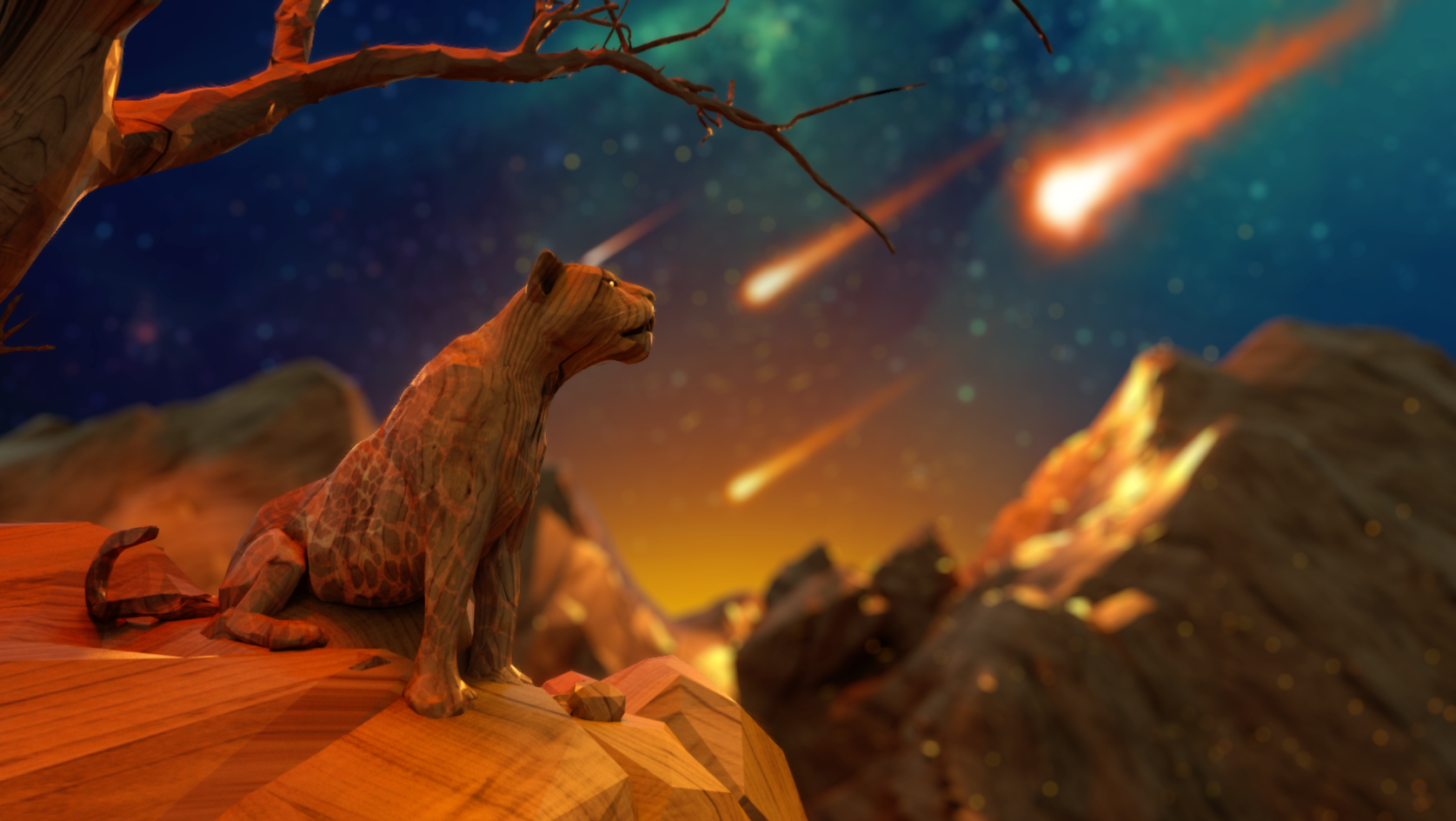 Initial development with different render shaders, lighting and compositing.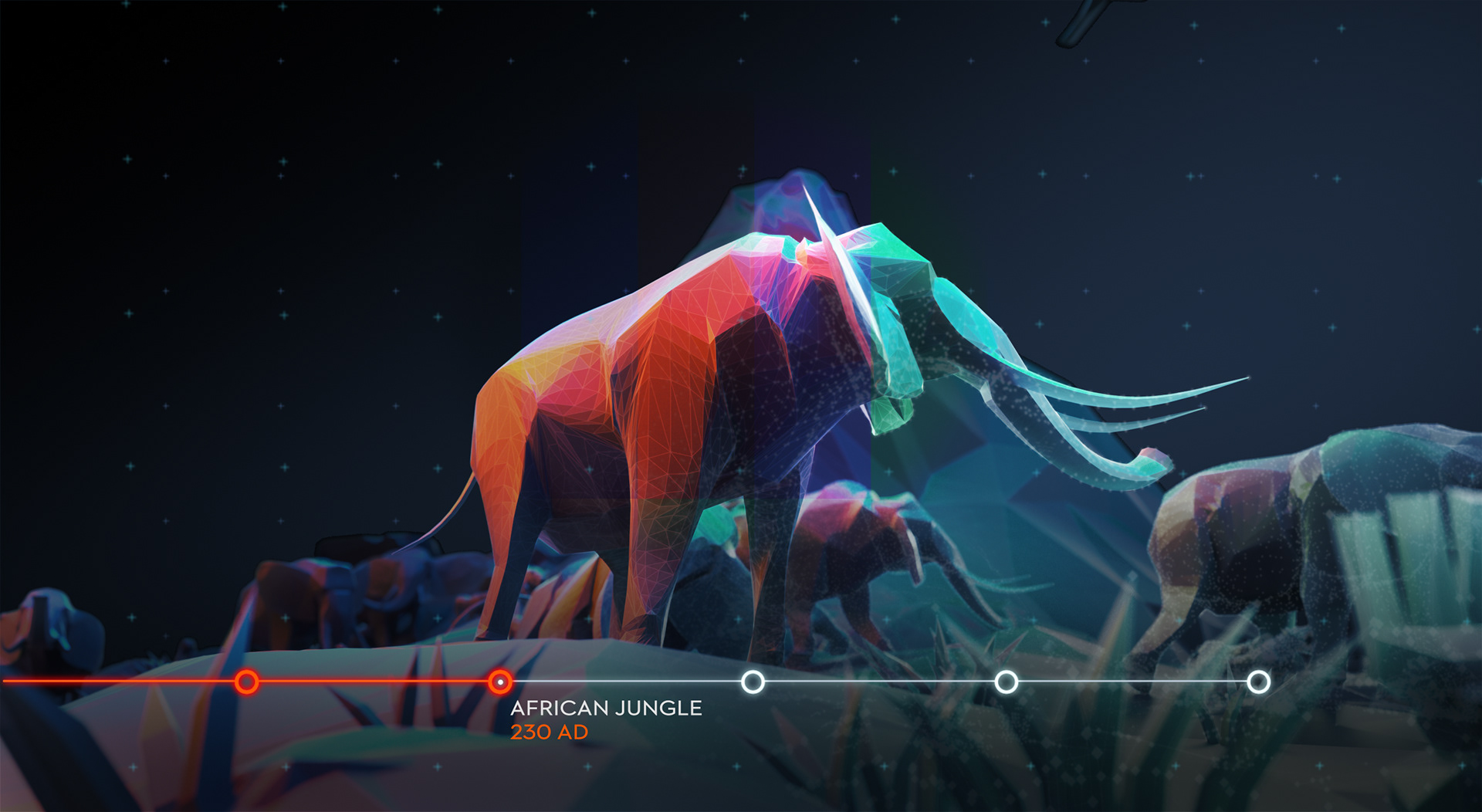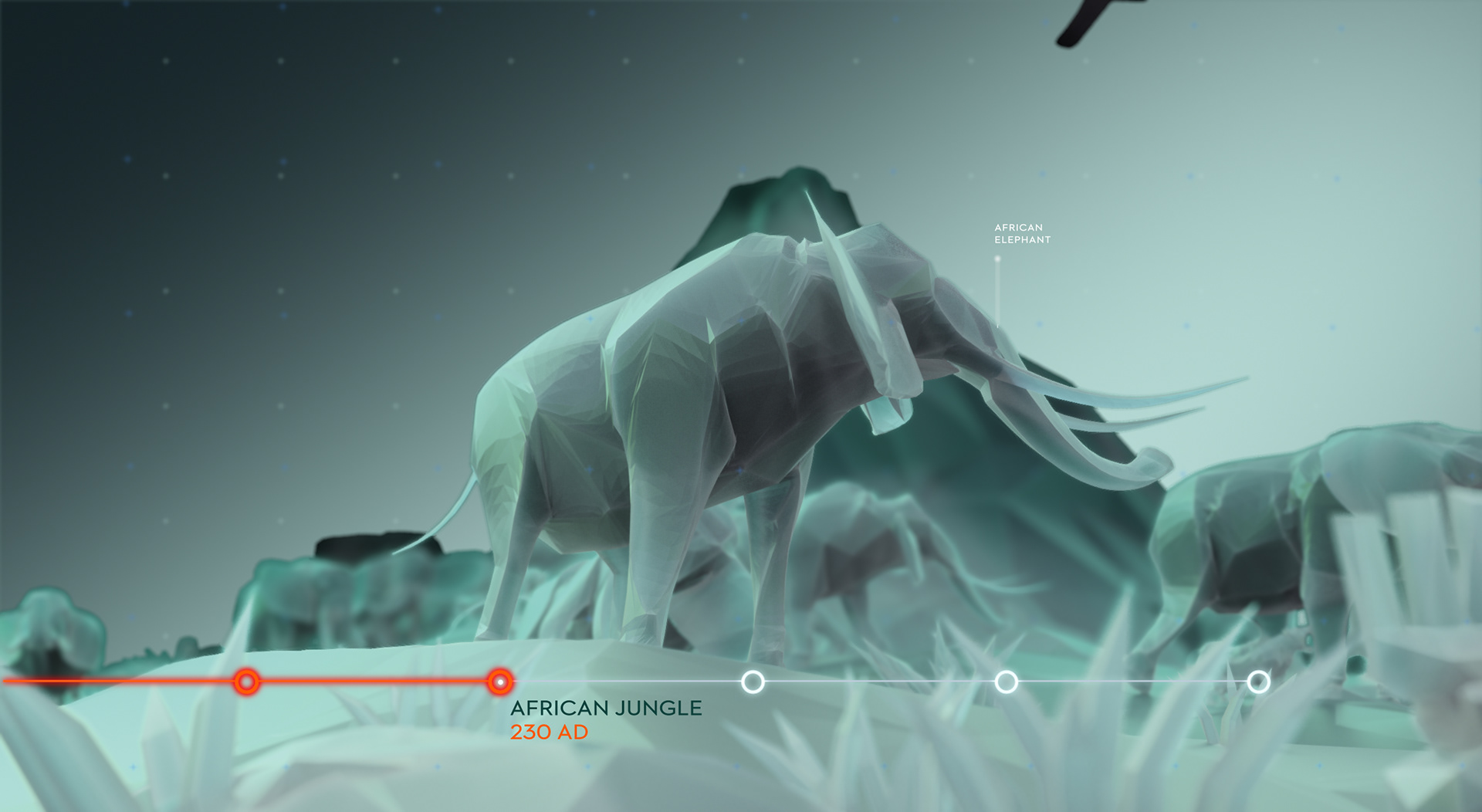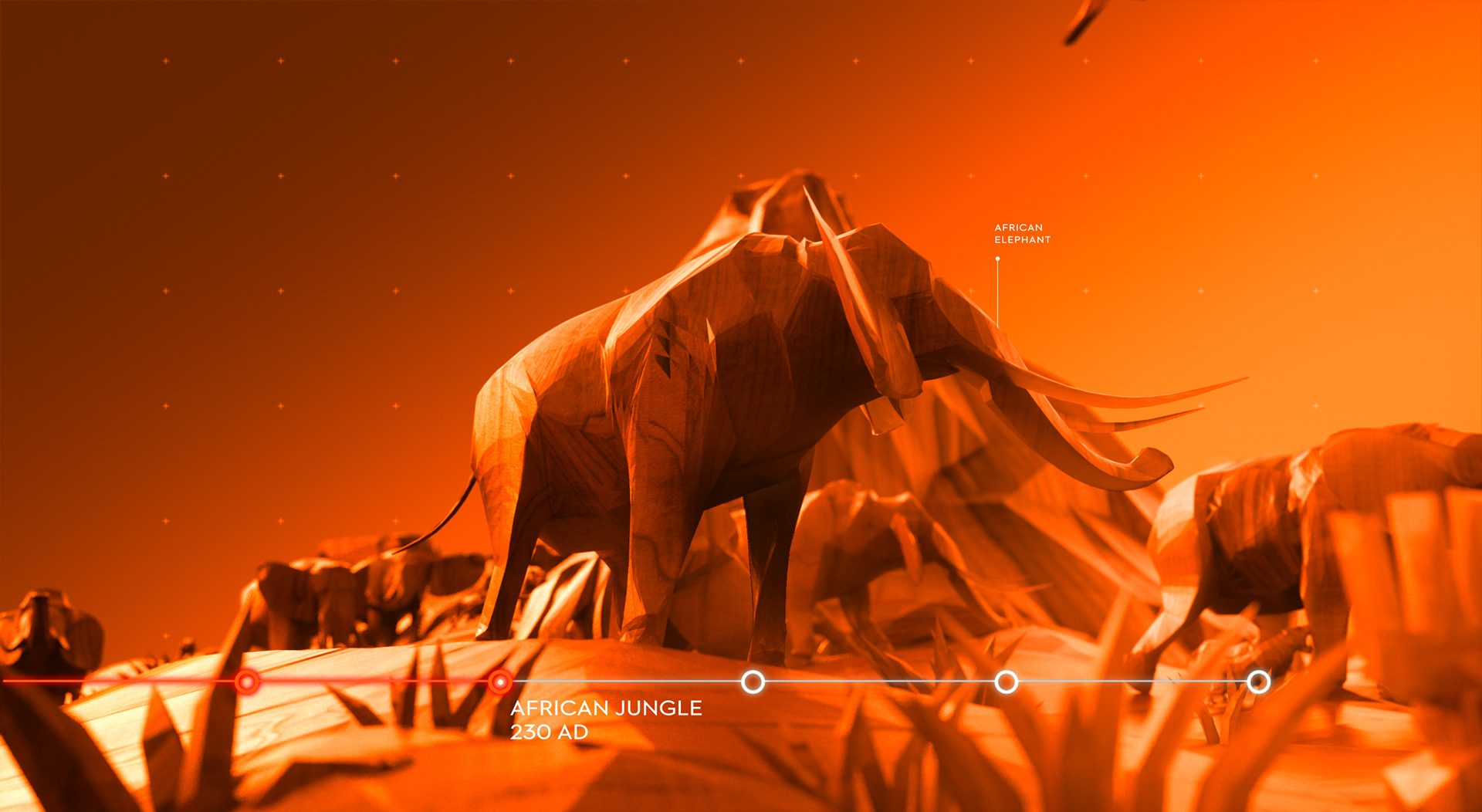 The look translated to other scenes by Ming Wang and Natalie Egan